Seriously, we're not just coffee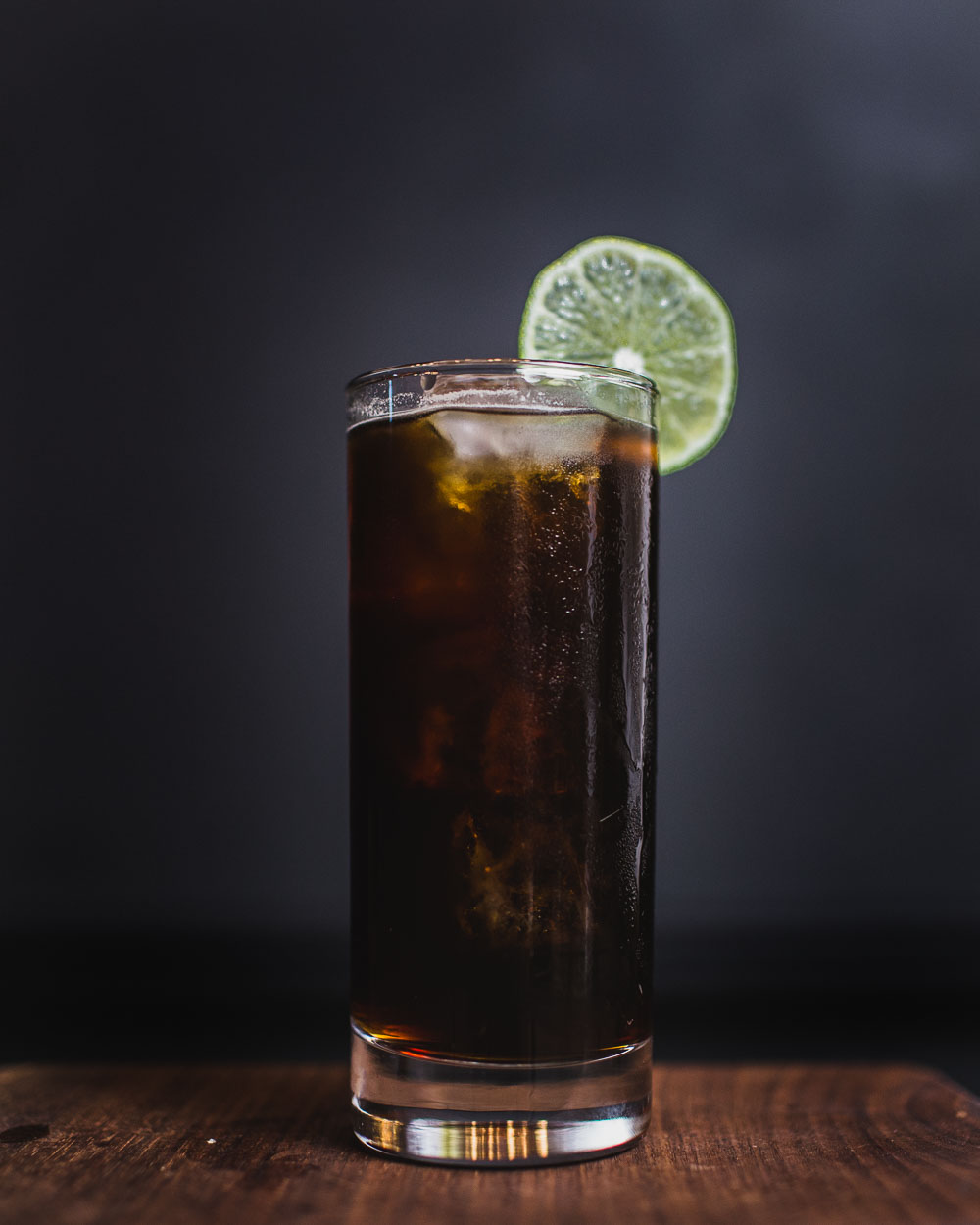 Cocktails are a natural extension of what we've been doing with coffee since we opened.
We are excited to add a line up of thoughtfully created, delicious, spirituous drinks to our menu at Dilworth Crossing and invite you to stay a little later. Our hours are extended and we are offering a rotating list of unique craft beers on tap and Italian wines by the glass selected by our friends at The Assorted Table Wine Shoppe.
It's Not Just Coffee after all.